Archive for category Uncategorized
Marius Sandbu - IT blog
A cool year so far to be working in IT! alot of new tech been released and I have a lot of catching up to do. One of this is vWorkspace 8.5 which was released a couple of weeks ago.
For those that aren't aware of what it is, can read some of my previous posts regarding vWorkspace or see a bit from this Dell FAQ: http://en.community.dell.com/techcenter/virtualization/vworkspace/b/vworkspace-blog/archive/2014/12/09/latest-release-of-vworkspace-8-5-faq-39-s
http://msandbu.wordpress.com/2014/04/20/introduction-to-dell-vworkspace/
Now vWorkspace has been an underdog to the other competition like Vmware View and Citrix XenDesktop, but with this release they have removed some of the gap that the competition might have.
So what's included and what's new in this release?
* Foglight for virtualization
Foglight is a monitoring tool which allows us to monitor our entire virtual infrastructure even if it us running on Vmware or Hyper-V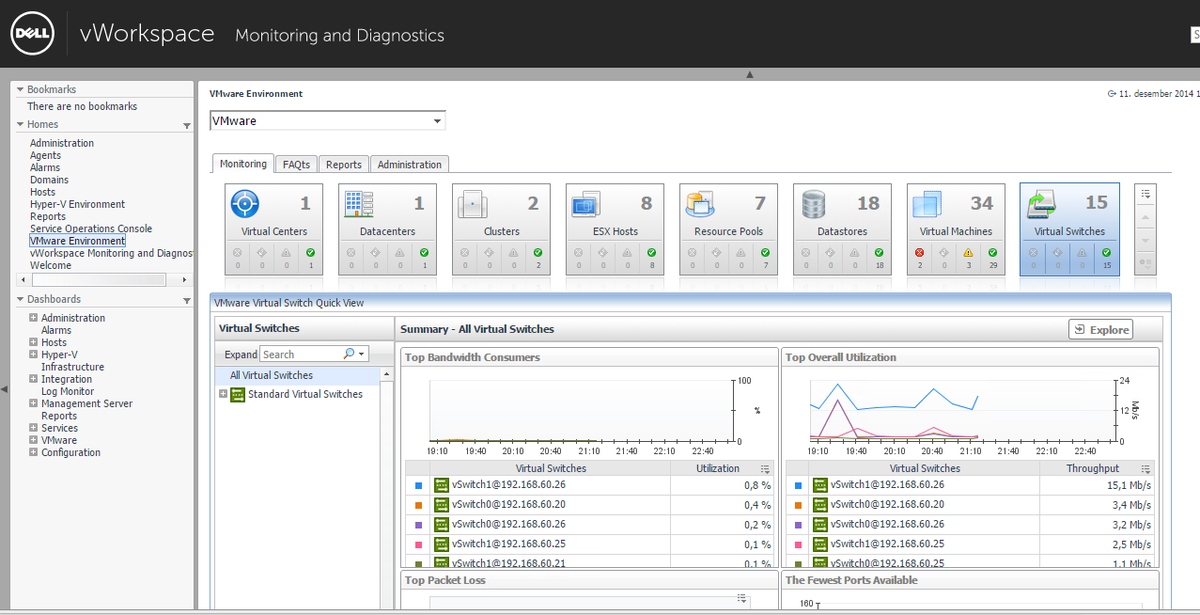 it also has a good integration directly to vWorkspace which allows us to drill…
View original post 478 more words